Business meetings in Norway for companies operating in industries related to the use and protection of waters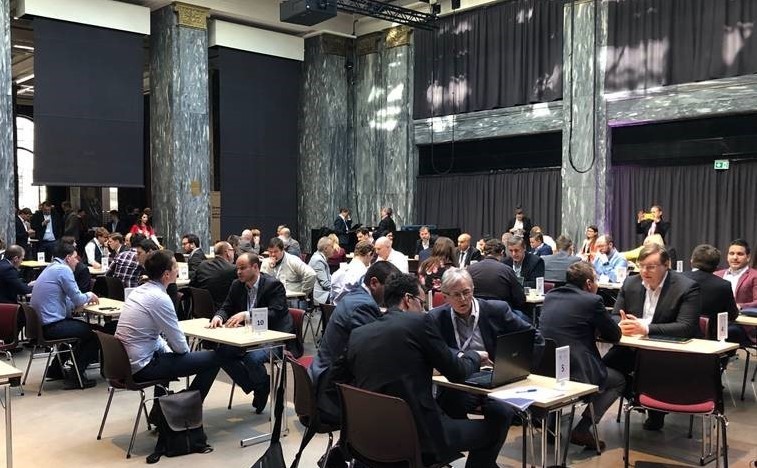 We would like to inform about the international cooperation exchange and a conference which will take place on the 22nd May 2019 in Ålesund, located on the fjord in the south of Norway – one of the main economic and scientific centers of the maritime industry in this country.
Who are the meetings for?
For companies operating in industries related to the use and protection of water (blue technologies), in particular for those interested in obtaining subsidies from the Norwegian Grants program, including:
maritime and port industry,
tourism,
biotechnologies based on marine resources,
environmental protection technologies applicable to marine and inland waters,
technologies related to "green" energy.
Costs
Participation in the cooperation exchange and accompanying events is free. Participants cover transport and accommodation costs on their own.
How does it work?
participants briefly describe the potential grant project and the role of the wanted Norwegian partner in the on-line registration form. The content of the form is subject to verification and approval by the organizers;
data of registered companies are placed in the catalog on the website of the cooperation exchange;
the registered participants from the on-line catalog select the companies with whom they would like to meet during the exchange;
On the 22nd May 2019, at numbered tables, a series of pre-arranged individual meetings (20 minutes each) will take place.
The official language of the meetings will be English.
More details at: https://blue-growth-matchmaking.b2match.io/
Posted on

18 April 2019

in News