NMFRI receives the HR logo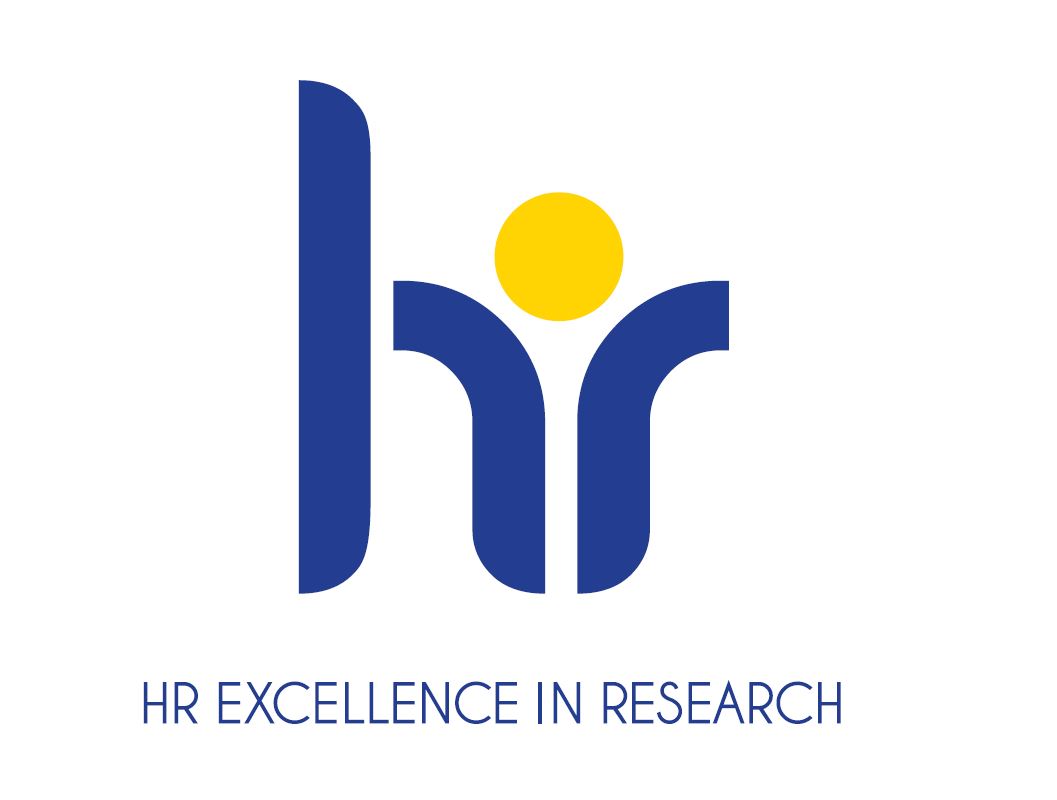 We are pleased to inform that on the 16th December 2016 the National Marine Fisheries Research Institute received the "HR Excellence in Research" logo awarded by the European Commission. It is a quality label awarded by the European Commission to institutions which implement the principles of creating friendly working and career development conditions, as well as transparent processes for the recruitment of researchers.
Granting the logo is one of the activities of the European Commission within the framework of the Human Resources Strategy for Researchers.
HR logo is a tool with which the European Commission wishes to:
develop the European Research Area,
increase the attractiveness of researchers' working conditions in the EU,
increase the mobility of researchers of the European institutions.
To all those who put a lot of effort into this achievement – congratulations!
What is the HR award
Logo "HR Excellence in Research" is associated with the European Charter for Researchers and the Code of Conduct for the Recruitment of Researchers.
These are the tools developed by the European Commission which aim to support institutions in creating better conditions, conducive to work and employment of scientists. The award allows for gaining additional points for the Institute in parameterization and obtaining funds in Horizon 2020 projects.
Already 437 institutions, including 80 from Poland, have been granted the right to use the European logo Human Resources Excellence in Research: https://euraxess.ec.europa.eu/jobs/hrs4r#show_POLAND /as of 27th December 2018/
More about the European Charter for Researchers: https://euraxess.ec.europa.eu/jobs/charter
More about the Human Resources Strategy for Researchers (HRS4R): https://euraxess.ec.europa.eu/jobs/hrs4r
Contact
Anna Ochman
+48 587-356-363
Danuta Polańska
+48 587-356-192
Małgorzata Grzeszczak
tel.: +48 587-356-192
Opublikowano

19 December 2016