Mr. Szymon Smoliński among NMFRI doctors
We congratulate Mr. Szymon Smoliński on defending his doctoral dissertation with an honourable mention. The title of the dissertation was: "Ichthyofauna response to variability of the environmental conditions in the southern Baltic Sea".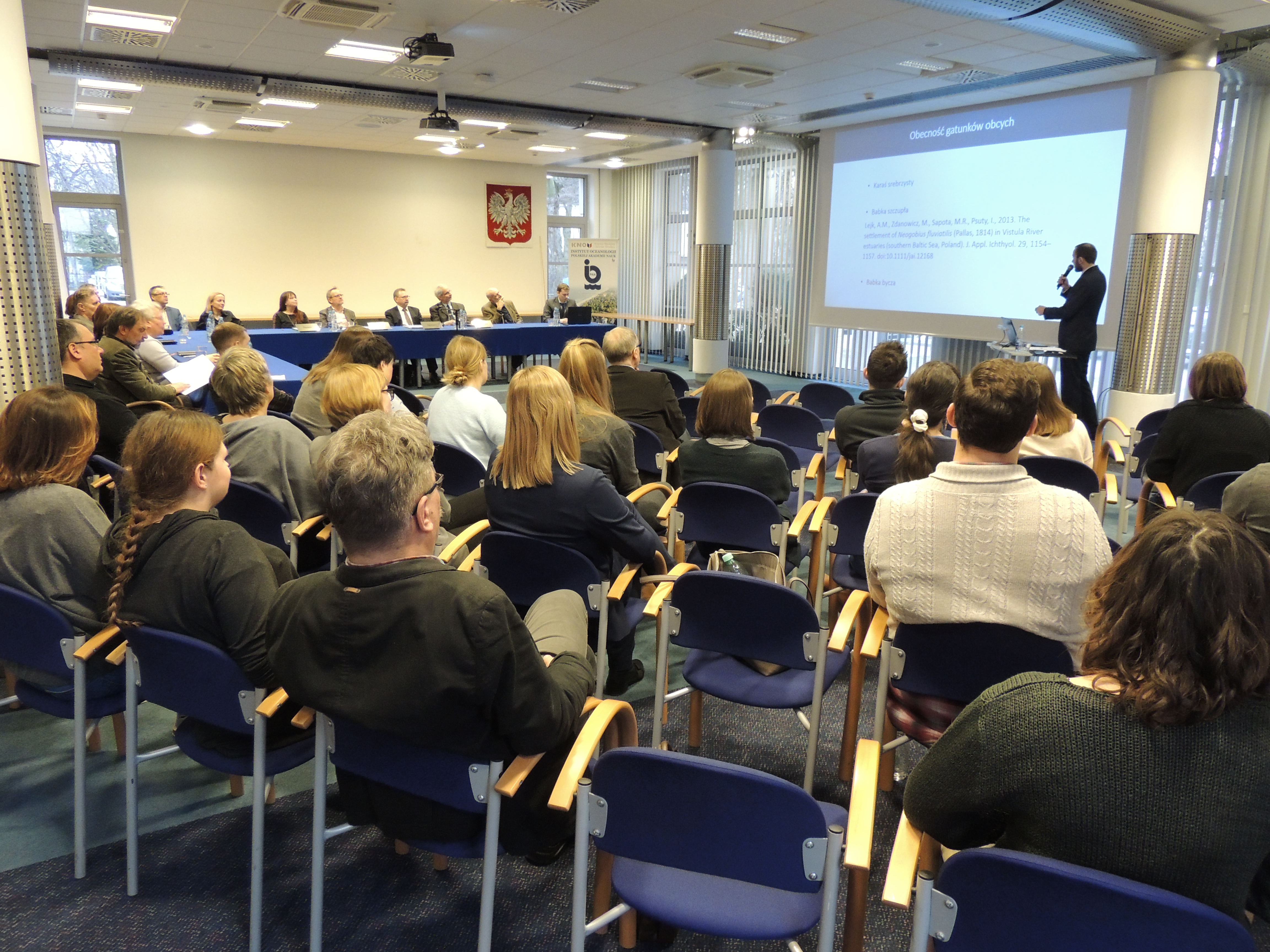 The examination took place at the Institute of Oceanology PAS in Sopot on 21st February 2018.
The dissertation was supervised by Dr. Magdalena Podolska Assoc. Prof. from the NMFRI and reviewed by Prof. Tomasz Heese from the Koszalin University of Technology and Dr. Mariusz Sapota, an associate professor of the University of Gdańsk.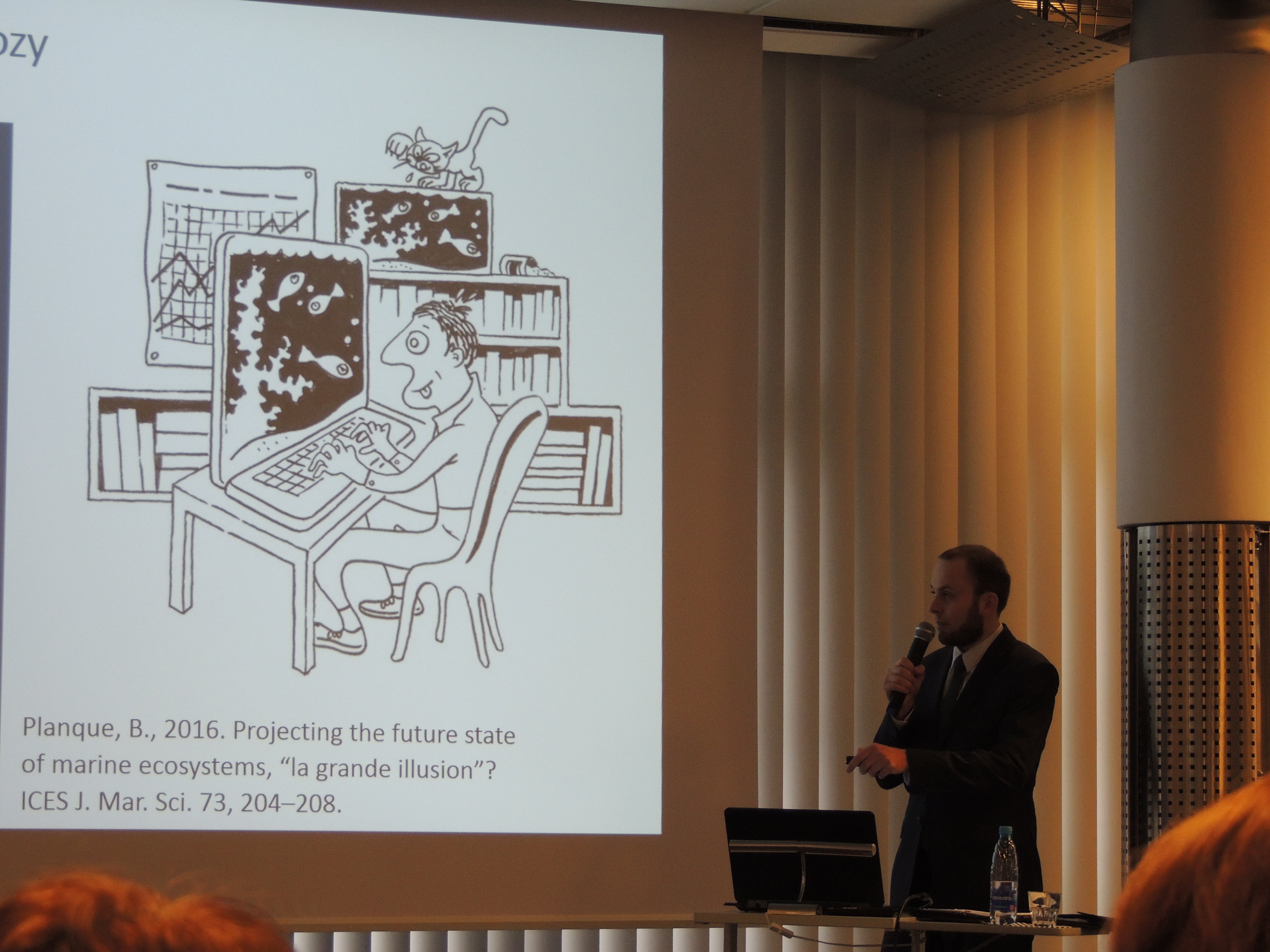 Posted on

23 February 2018

in News