NMFRI invites for a seminar within the framework of the InnoAquaTech project.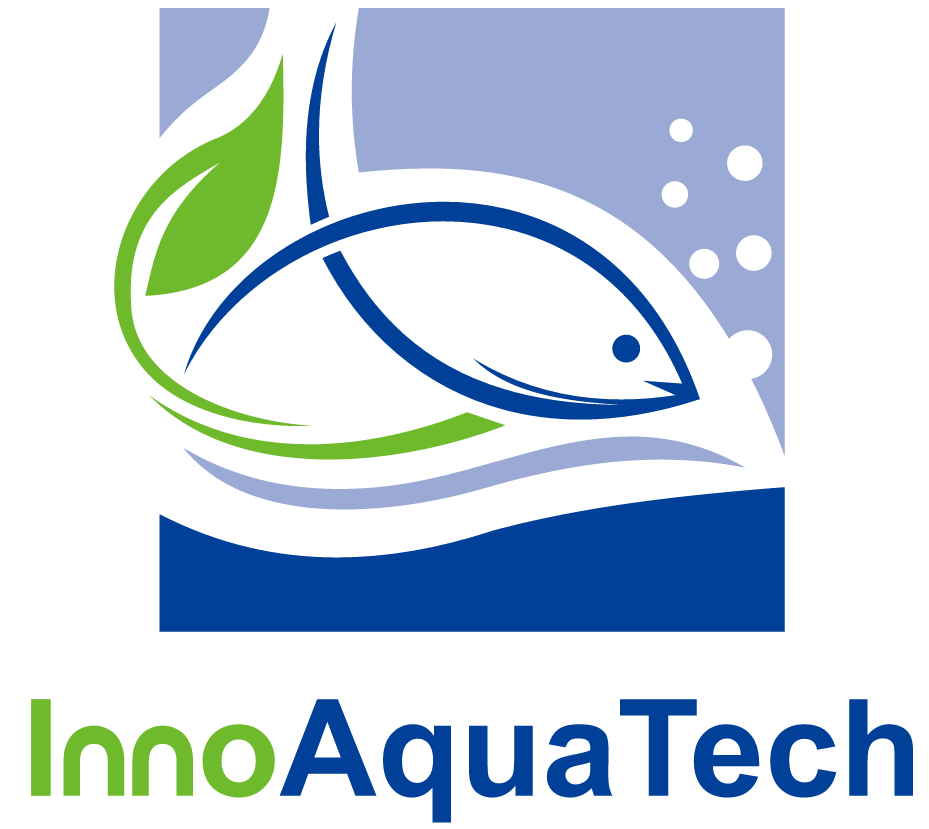 NMFRI, as a partner in a consortium implementing the InnoAquaTech project invites to take part in a seminar on aquaculture organized by the University of Gdańsk.
Presentations will be given national and international experts, including the NMFRI employees.
Seminar "INNOVATIVE AQUACULTURE"
Place: Exhibition Hall of the Institute of Oceanography, the University of Gdańsk, Al. Marszałka Piłsudskiego 46, Gdynia, Poland.
Date: March 29, 2017 (Wednesday)
Time: 9.00 – 16.00
In order to participate you need to register by 22 March to the following address: b.dmochowska@ug.edu.pl due to the limited number of places.
The seminar is implemented within the EU INTERREG South Baltic Program project: "Cross-border development and transfer of innovative and sustainable aquaculture" (aka. InnoAquaTech).
We invite all entrepreneurs, farmers, representatives of the administration and all interested in modern solutions in aquaculture (new technologies and breeding species).
Due to the presentations of representatives of the aquaculture industry from abroad, the morning session will be conducted in English, while the afternoon session will be held in Polish.
Any questions should be directed to: Hania Łądkowska, Basia Dmochowska: b.dmochowska@ug.edu.pl, tel. +58 523 68 69.
Posted on

17 March 2017

in News