Second ICES Workshop on DEveloping Integrated AdviCE for Baltic Sea ecosystem-based fisheries management held at NMFRI in Gdynia 19-21.06.2017
The ICES WKDEICE workshop focused on progress towards integrated ecosystem assessments. This initiative was triggered by the need for more comprehensive advice that considers environmental and socioeconomic conditions and uses novel modelling multi-species and ecosystem modelling approaches.
At the meeting WKDEICE worked to: develop an indicator approach providing background on state and productivity of fish stocks and the ecosystem, and propose ways to incorporate that into the present advice; conduct short-term projections for Baltic fish stocks incorporating environmental drivers to be used in the advisory process; suggest ways to incorporate the human dimension (e.g. socio-economic conditions) into future integrated advice.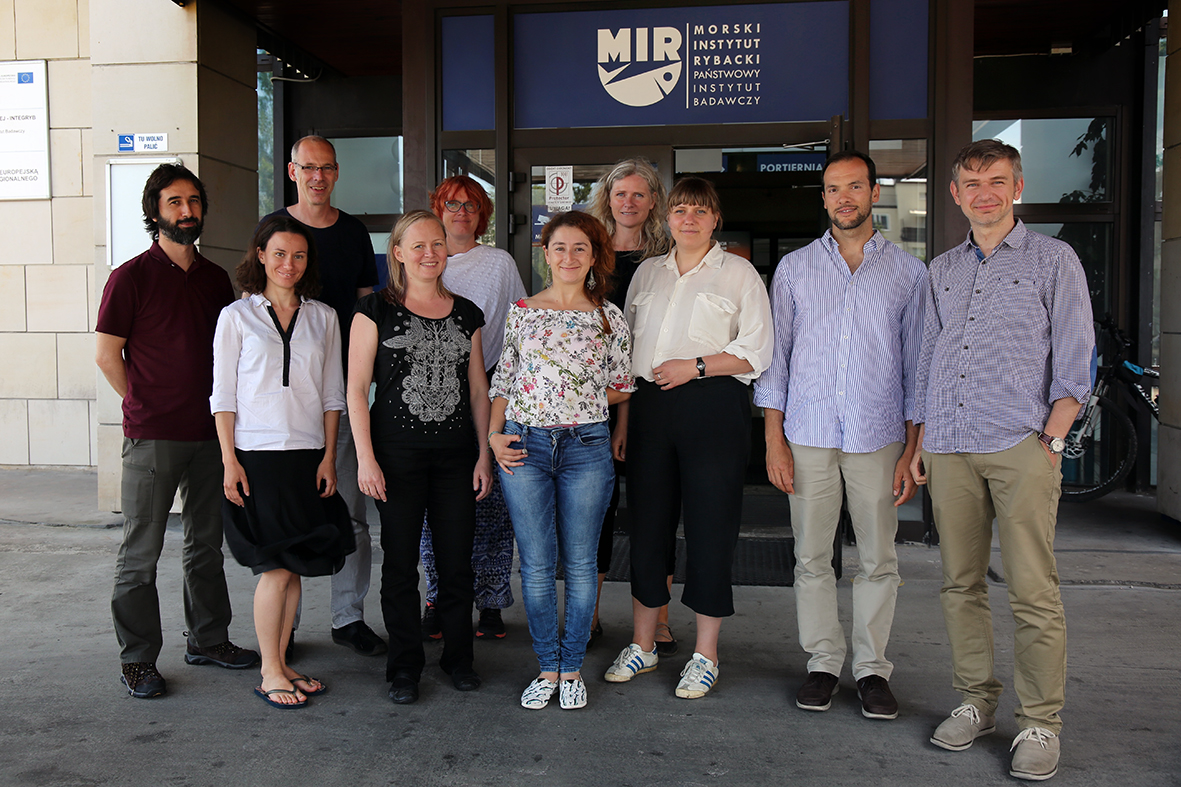 Posted on

21 June 2017

in News