ICES Annual Science Conference 2018
ASC ICES 2018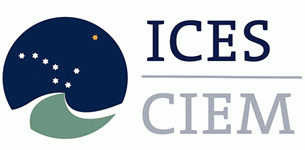 The ICES Annual Science Conference 2018 takes place on 24-27 September in Hamburg. The conference participants came from all over the world. The event was attended by 650 participants from 34 countries, including: scientists, politicians, representatives of organizations and students.
The four-day conference program includes the latest issues in the field of marine science and research. Eighteen sessions offer a wide range of topics: from marine resource management, monitoring of fish resources by genetic methods, study of climatic variability of the Nordic Seas, Arctic and its impact on the marine ecosystems, social aspects of fisheries and aquaculture, maritime spatial planning to assess the impact of human activity on the ecosystem.
The ASC opening ceremony took place on Monday, September 24 at 10:00. The keynote speeches were delivered by:
Integrating ecological and economic perspectives on regime shifts in harvested marine ecosystems – Christian Möllmann, University of Hamburg, Germany & Martin Quaas, Kiel University, Germany,
Unexpected outcomes and unpredictable managers, fishers, and scientists – Ingrid van Putten, CSIRO Oceans and Atmosphere, Australia,
Understanding deep-sea Atlantic ecosystems at ocean basin scale – J Murray Roberts, University of Edinburgh, United Kingdom.
The National Marine Fisheries Research Institute is represented this year by Professor Jan Horbowy with two presentations (international co-authorship) in the session – Sustainability thresholds and ecosystem functioning: the selection, calculation, and use of reference points in fisheries management (co‐sponsored by PICES):
Density‐dependent growth in North Atlantic fishes: exception or the rule? – Jan Horbowy, Jeremy Collie, Adrien Tableau
A list of ecosystem FMSY values suggested for use in management of 53 North Atlantic fish stocks – Henrik sparholt, Bjarte Bogstad, Villy Christensen, Jeremy Collie, Rob van Gemert, Ray Hilborn, Jan Horbowy, Daniel Howell, Michael Melnychuk, Søren Anker Petersen, Claus Reedtz Sparrevohn, Gunnar Stefansson
Dr. Eng. Iwona Psuty, Dr. Adam Mytlewski and Dr. Marcin Rakowski took part in a poster session:
Integrating small-scale fisheries in Polish MSP – Iwona Psuty, T. Kulikowski, L. Szymanek, M. Matczak, J. Zaucha
Carp culture at heart – Mytlewski, Rakowski, Lasner, Nourry, Oberle
Young consumers of fish product – determinants of purchasing processes – Mytlewski, Kulikowski, Rakowski
The conference is also attended by Dr. Piotr Margoński, who is a member of the International Council for the Exploration of the Sea (ICES Council), the main decision-making body of ICES and Dr. Dariusz Fey who participates in the proceedings of the ICES Scientific Committee (SCICOM).
More about ICES ASC 2018: http://www.ices.dk/news-and-events/asc/asc2018/Pages/default.aspx
ASC 2018 poster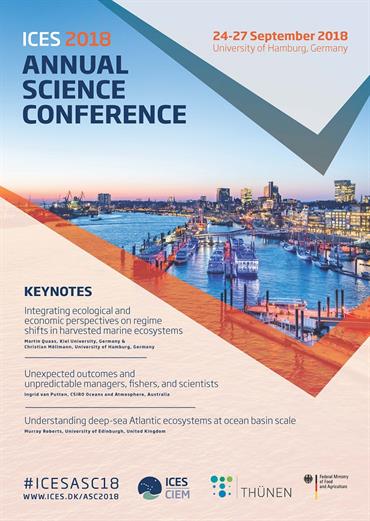 Universität Hamburg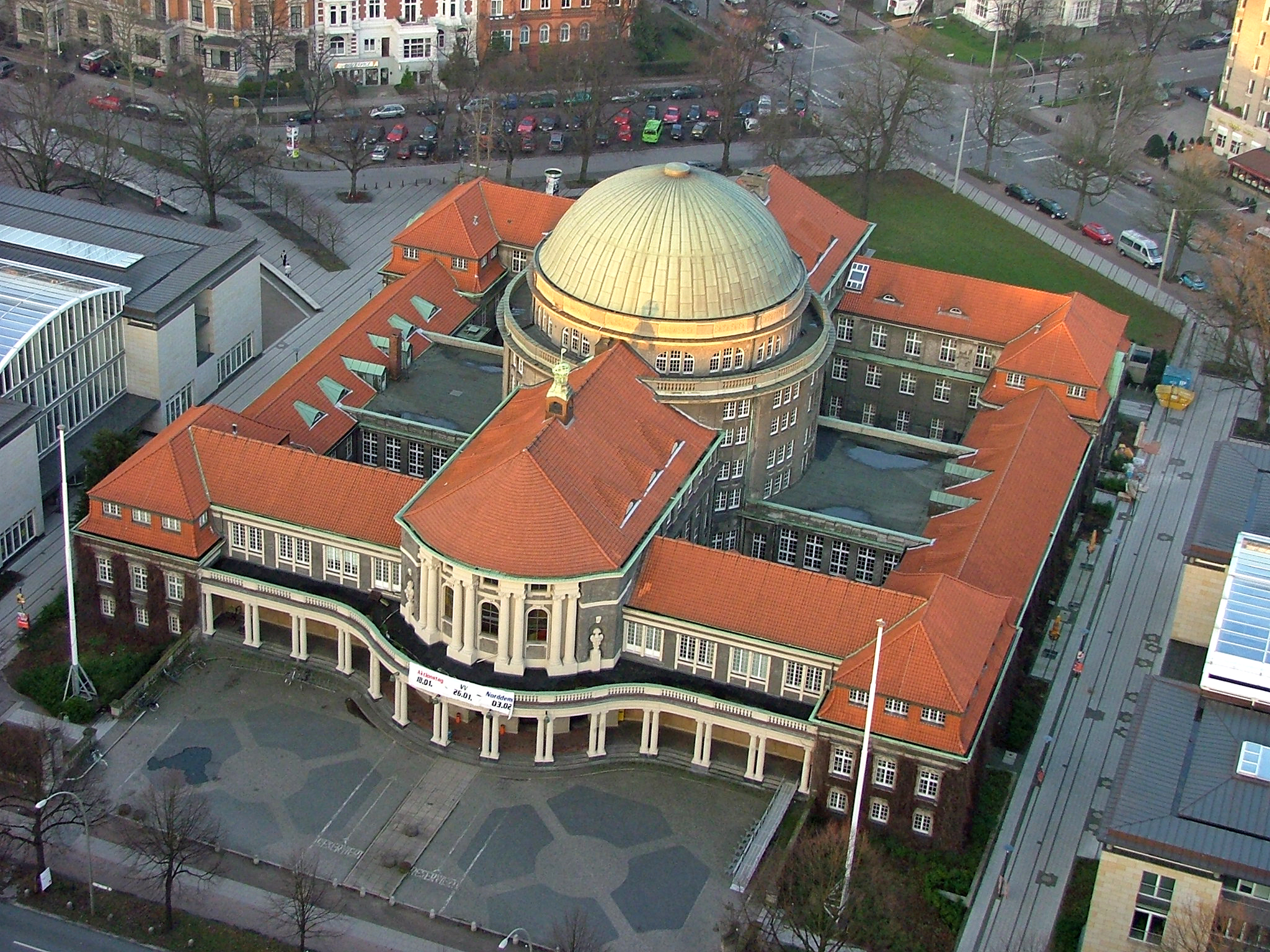 Universität Hamburg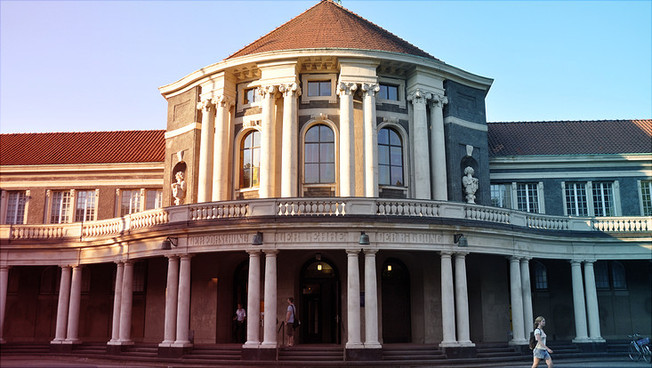 Christian Möllmann, Martin Quaas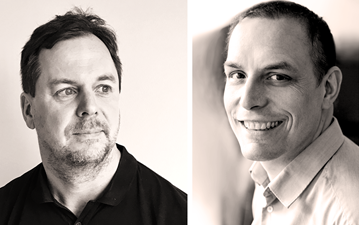 Presentation of Christian Möllmann, Martin Quaas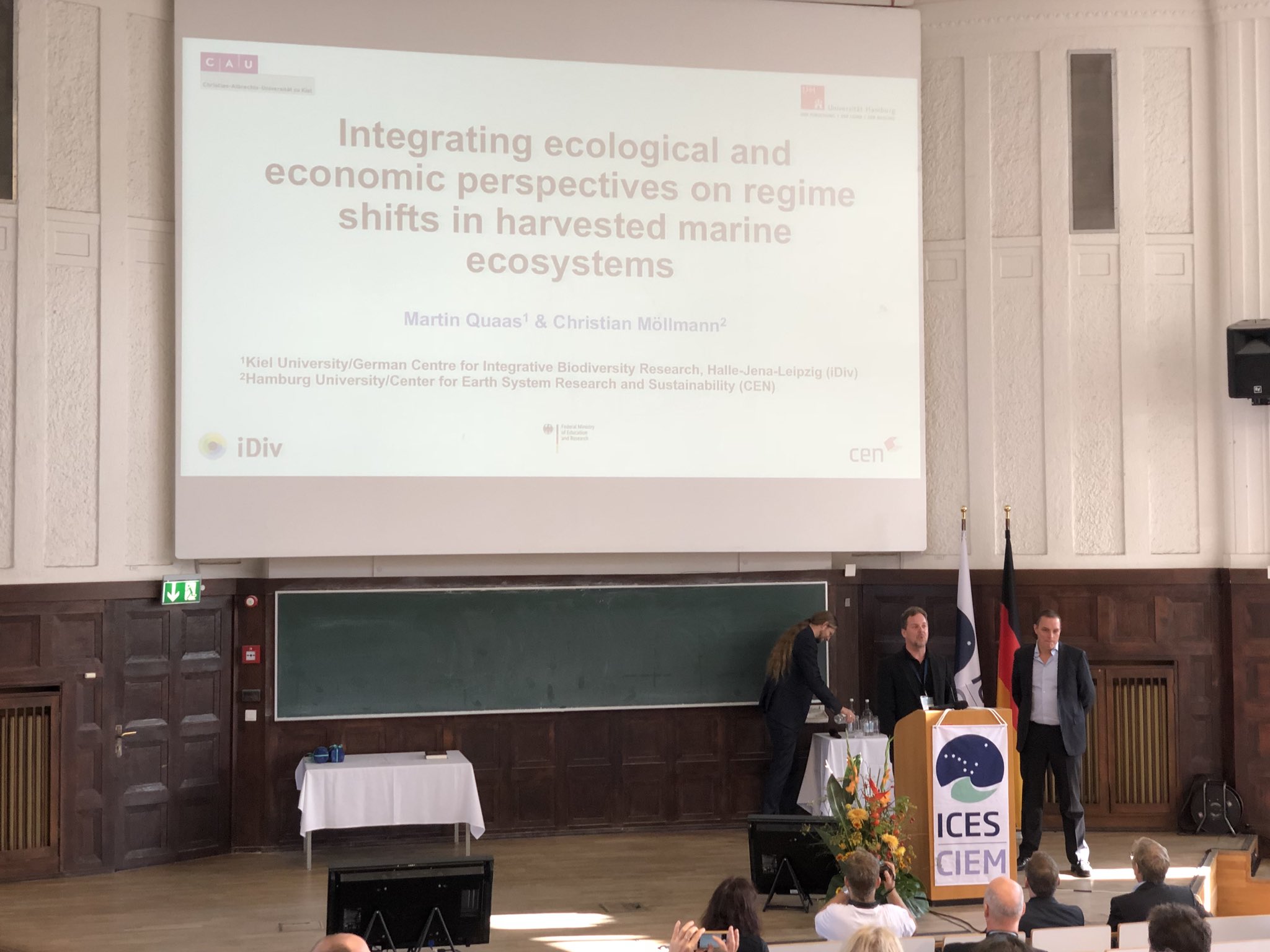 Presentation of Christian Möllmann, Martin Quaas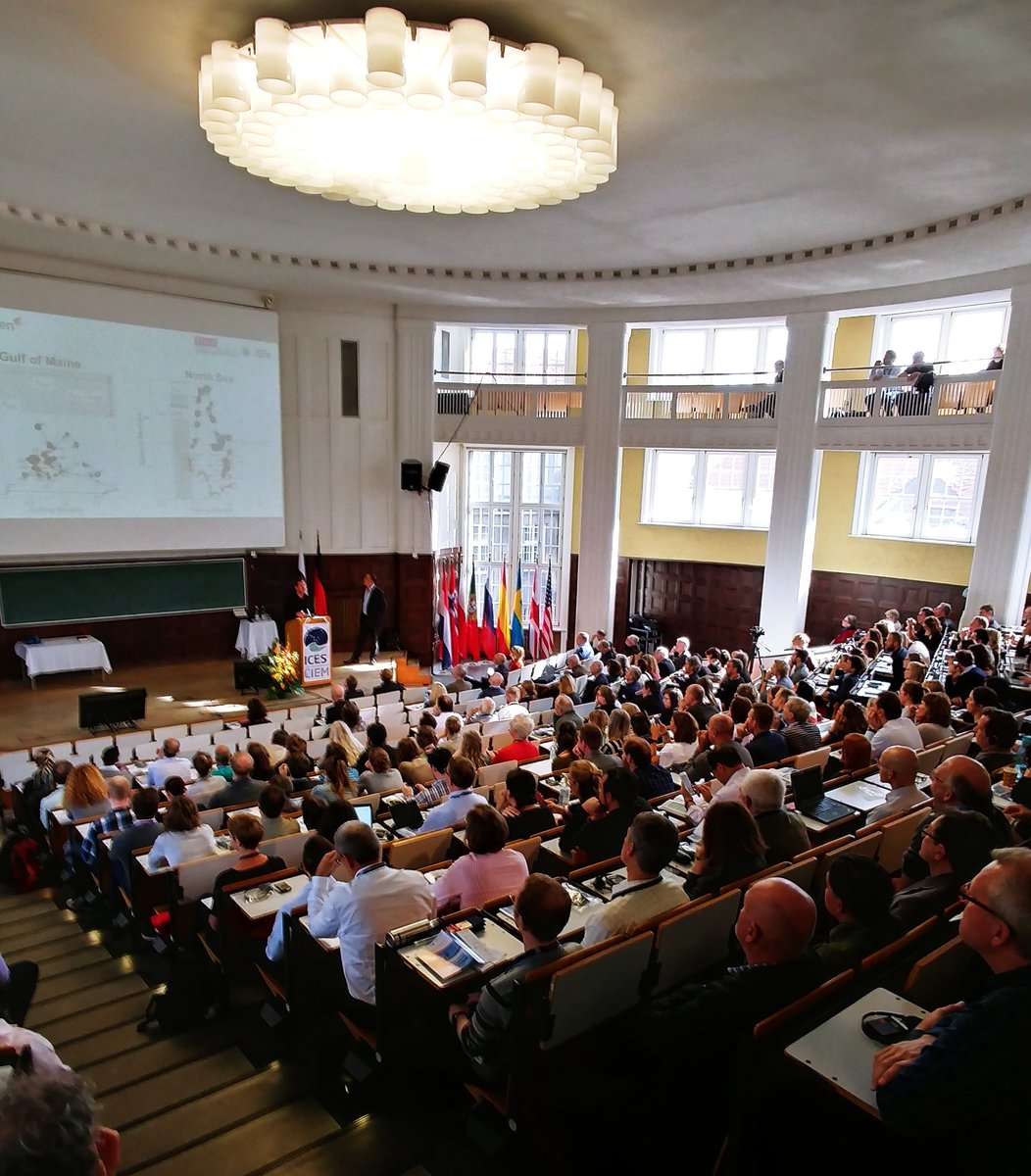 Presentation of Christian Möllmann, Martin Quaas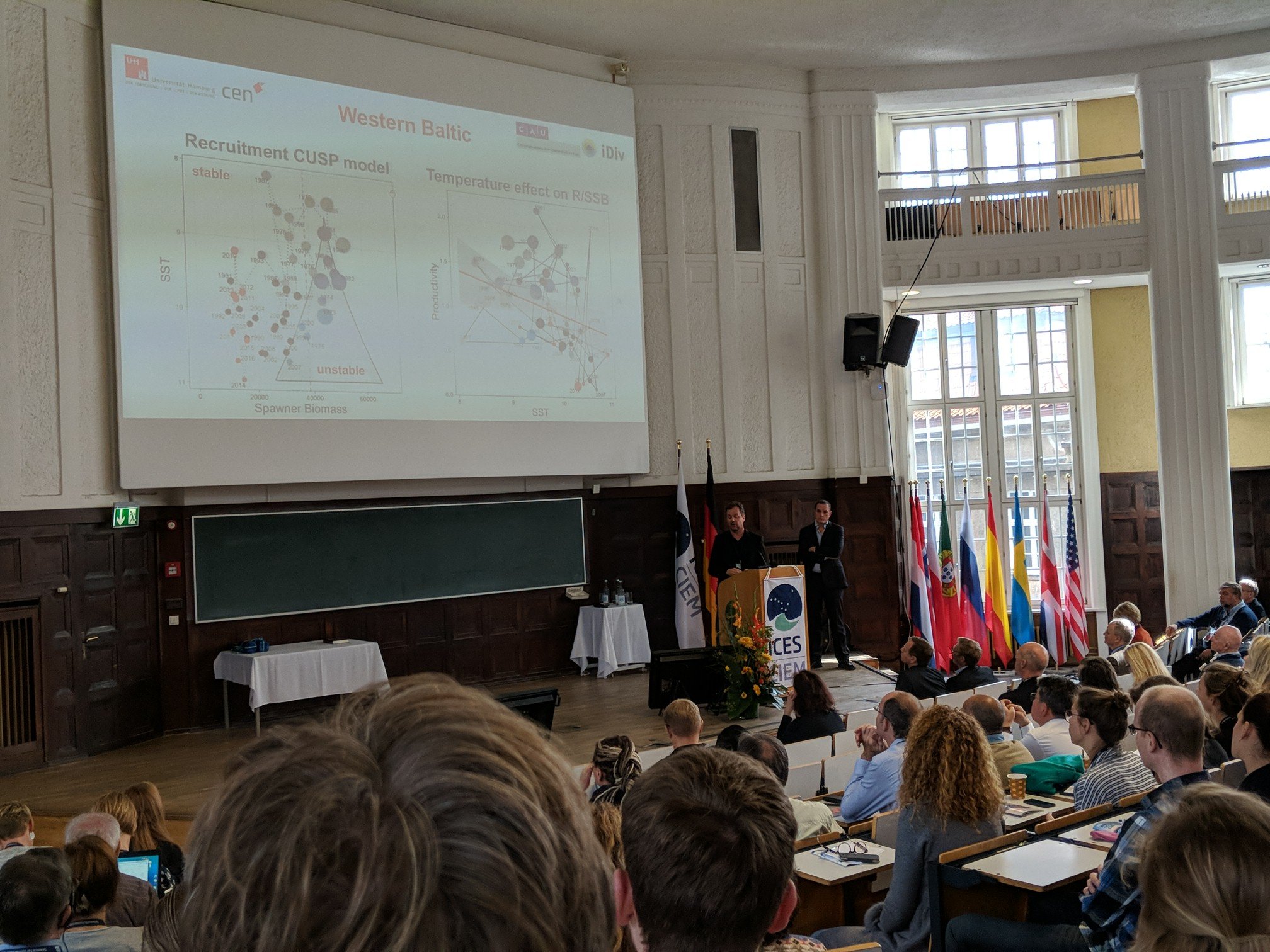 Presentation of Christian Möllmann, Martin Quaas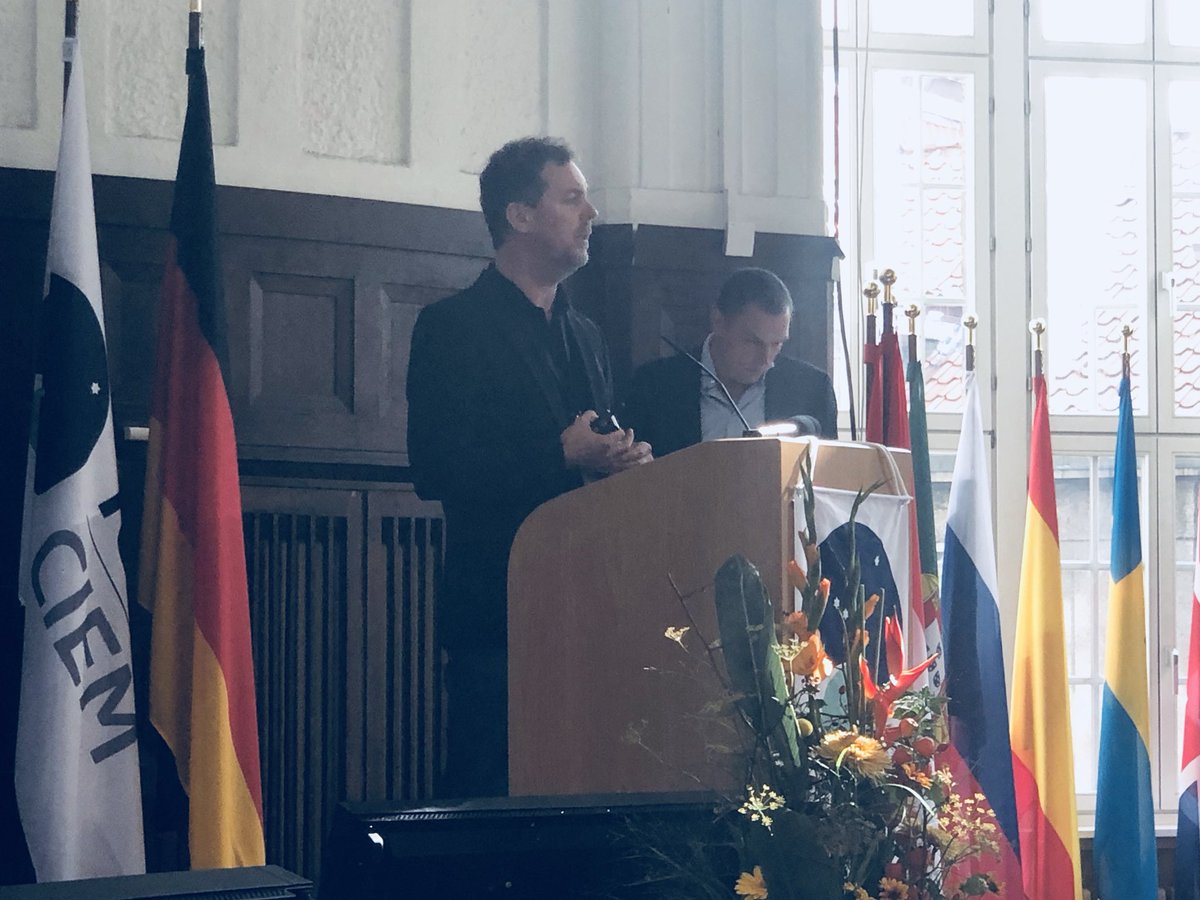 Ingrid van Putten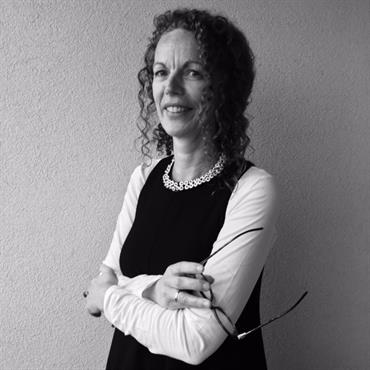 Murray Roberts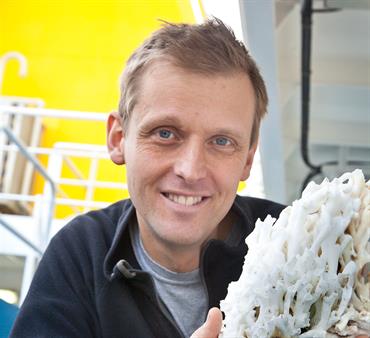 Posted on

27 September 2018

in News