The Code of Good Production Practices in Fish Processing

The National Marine Fisheries Research Institute signed an agreement with the Agency for Restructuring and Modernization of Agriculture for the development of the Code of Good Production Practices in Fish Processing. The Polish Association of Fish Processors, with the support of the Department of Fisheries of the Ministry of Maritime Economy and Inland Navigation, was striving for the preparation of the Code.
The Code will be addressed to:
employees of fish processing plants,
employees of the supervision organs of over health safety and food quality,
researchers training representatives of the fish industry or students.
The aim of the project is to improve the organization of the market for fishery and aquaculture products.
The study will involve not only the NMFRI researchers, but also technologists (as consultants) from fish processing plants, as well as veterinary surgeons supervising fish processing plants. The project manager is Dr. Eng. Olga Szulecka.
The project is implemented as part of the activity
Trading measures within the scope of Priority 5 – Supporting trading and processing,
included in the Operational Program "Fisheries and Sea".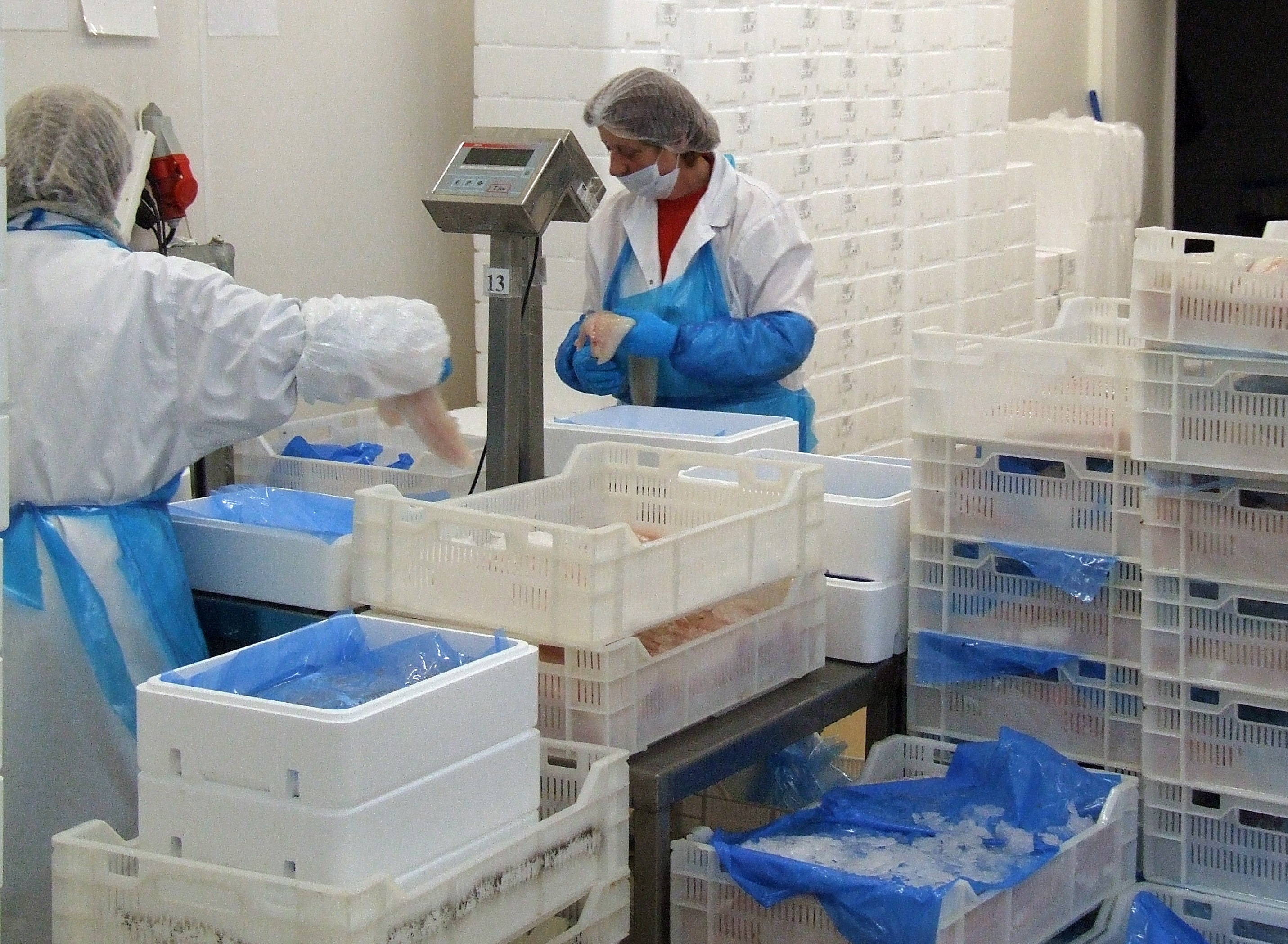 Posted on

25 October 2018

in News