Dr. Eng. Joanna Szlinder-Richert becomes the NMFRI Deputy Director for Scientific Matters
On 30 October 2018, the Minister of Maritime Economy and Inland Navigation, Mr. Marek Gróbarczyk, appointed Dr. Eng. Joanna Szlinder-Richert for the position of the Deputy Director for Scientific Matters. She replaced Dr. Eng. Iwona Psuty, who held this position for the last five years.
Dr. Eng. Joanna Szlinder-Richert is a graduate of biotechnology at the Faculty of Chemistry of the Gdańsk University of Technology. She started her work at the NMFRI in 2003, initially as a specialist in the Research Laboratory, which in 2008 was transformed into the Department of Food and Environmental Chemistry. Since the establishment of the Department, acting as the Deputy Head, she was actively involved in research and organizational issues. In 2014, she became the Head of the Department. Her ten-year work at the Institute was crowned with a series of publications entitled "Assessment of the state of the environment of Polish Marine Areas in relation to persistent organic pollutants", which became the basis for granting in December 2013 the postdoctoral degree in the field of Earth Sciences in the discipline Oceanology (in Polish: habilitacja).
Another important aspect of her activity is health-related properties of seafood, which she presents to a wide audience, not only through scientific publications and conferences, but also, as far as possible, through the media.
Ms. Szlinder-Richert is not afraid of taking challenges, which is extremely important in this position.
We wish you good luck!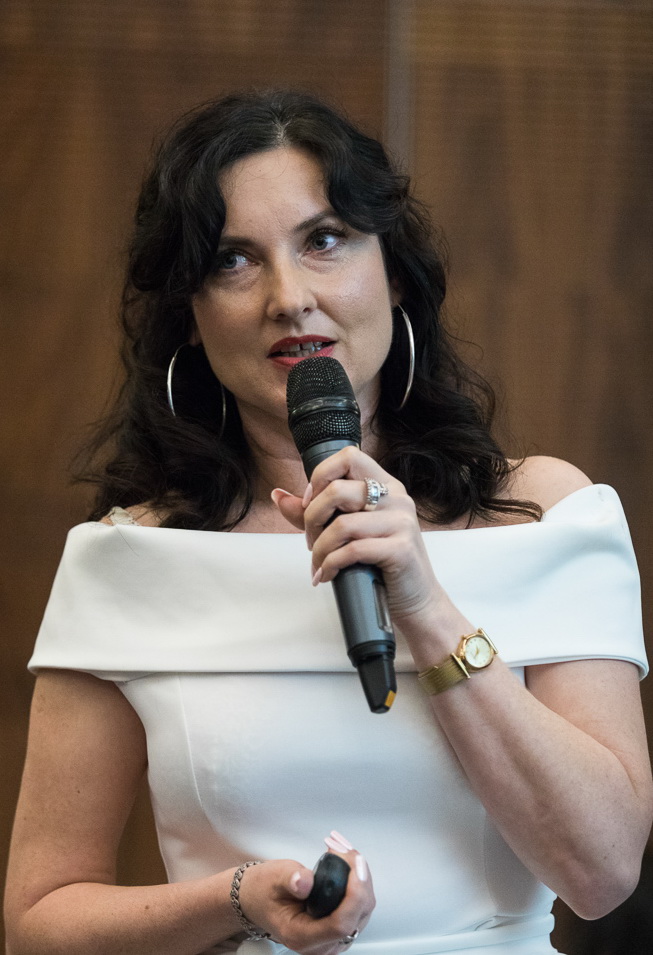 Posted on

9 November 2018

in News